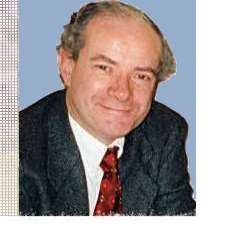 Keith Roberts, Director of Wordfair Ltd
Welcome
I'd like to welcome you to the Wordfair web site.
Wordfair is an independent information systems consultancy, which was established in 1984.
We specialise in business and information analysis and consulting, systems design and development, business case development and benefits analysis, and project management.
Wordfair also provide a web site creation and management service, which is particularly cost effective for small businesses.
To find out more about some of our recent projects, and clients we have worked with, click on "Our Services".
To access some recently published articles in the technical press, and other external resources, click on "Links".